Term deposit is type of investment option in which an investor deposits a fixed amount for a predefined period. In India these types of deposit are offered mainly by banks to their existing customers. In a term deposit an investor has the flexibility to choose a time period (maturity period).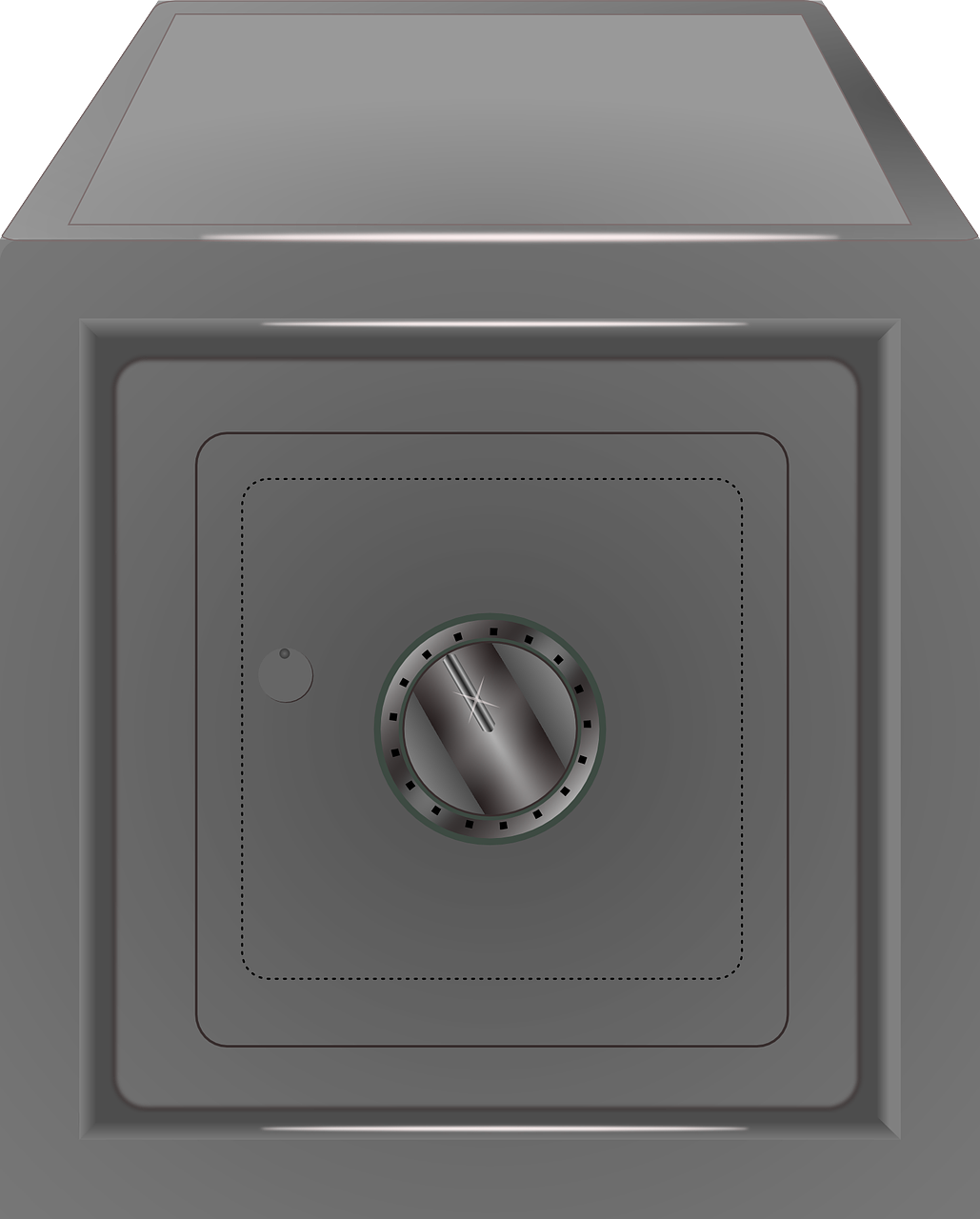 These deposits attract a fixed rate of interest on it. That's why many investors prefer these deposits rather than investing in fluctuating markets like share market. It also provides the flexibility to withdraw the money before its maturity, subject to penalties over it.
Term deposit is also known as time deposit.
Why term deposit?
These are the traditional way of investment, which is cosidered less risky as compared to other investment options. This option is mainly prefered by people above the age of 40.
Main feautres of term deposits are:
Term deposits are subject to higher interest rate as compared to demand deposits. Demand deposits include saving account, current account etc.
Term deposits are subject to a fixed interest rate.
They provide an edge against market fluctuations.
They also provide the flxibility to choose a time for investment.