What is CIBIL?
Credit Information Bureau (India) Ltd or CIBIL is a credit information company which collects and maintains individual's payments of loans and credit cards.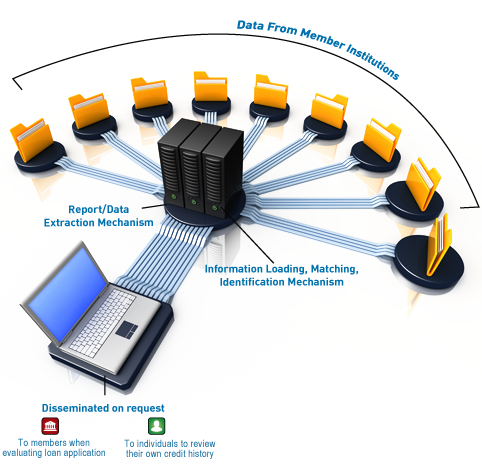 What is CIBIL Score?
CIBIL TransUnion Score is a 3 digit number ranging from 300 to 900 points.
What is Credit Information Report (CIR)?
Credit Information Report (CIR) is the history of one's credit payment with banks or financial institutions.
Why CIBIL score is important?
Every time an individual applies for a loan from any bank or other financial institutions, CIBIL Score is checked.
What is a good CIBIL Score?
A CIBIL TransUnion Score of more than 700 points is considered as good.
When does CIBIL start recording transactions?
The time when an individual applies for a loan or credit card, his/ her transactions get started to record.
What does CIBIL consider while assigning an individual a CIBIL Score?
Individual's payment history of loans is considered.
Do normal transactions in individual's account affect CIBIL Score?
NO, Credit Information Report does not affected by saving, investment or deposit history.
How can an individual get to know his/ her CIBIL Score?
An individual can purchase his/ her CIR from the official website of CIBIL.