When a company calls for an unpaid amount of shares it has issued and an investor fails to pay the amount fully or partially, then it is known as call in arrears. In simple words, it refers to the amount of difference between called up capital and paid up capital.
Call in arrears = Called up share capital – paid up share capital
In case of a company where there is no difference between the amount of called up share capital and paid up share capital, call in arrears will be zero. Although it seems impractical in real world but for some companies it may not be impossible because of their goodwill.
It is also known as unpaid call.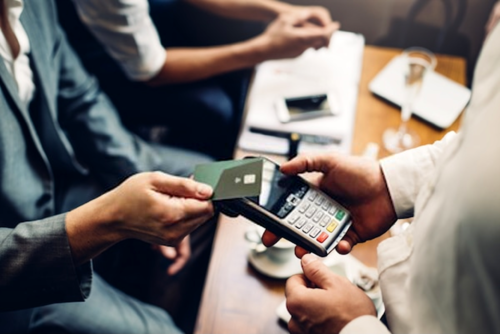 Read more about: Different types of share capital
Example of call in arrears:
Suppose ABC ltd. registered with a capital of INR 1,00,00,000 (1 crore) divided in share of INR 10 each. It issued 8,00,000 (8 lakh) shares to raise a fund of INR 80,00,000 (80 lakh) and the investors subscribed only for 6,00,000 (6 lakh) shares. The company called for INR 4 per share out of INR 10 (Nominal value of shares) and it got full amount for only 5,50,000 (5 lakh 50 thousand) shares.
| | |
| --- | --- |
| Authorized share capital | 1 crore |
| Issued share capital (800000 x 10) | 80 lakh |
| Subscribed share capital (600000 x 10) | Rs 60 lakh |
| Called up share capital (600000 x 4) | Rs 24 lakh |
| Paid up share capital (550000 x 4) | Rs 22 lakh |
| Call in arrears (50000 x 4) | Rs 2 lakh |